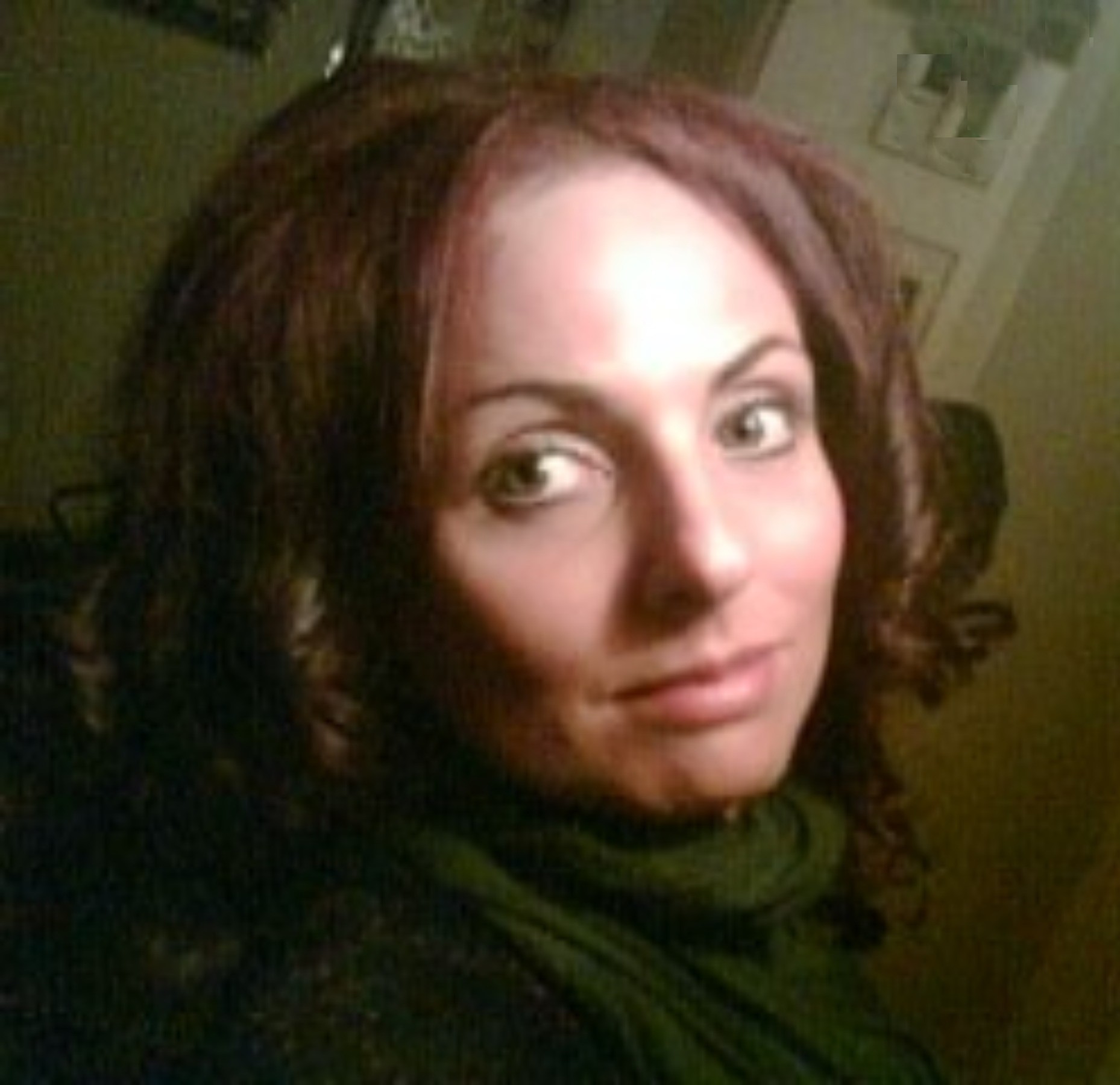 Anne's goal in the field of Financial Psychology is (helping professionals to) stimulate individuals & groups improve their financial health by providing insight in psychological aspects, emotional barriers and  financial behaviors that inhibit financial and emotional happiness. With her high-quality research, Anne is Europe's pioneer in Financial Psychology. She's able to translate research findings into practice based interventions and tools. These easy to implement tools help clients achieve financial health, financial self-sufficiency and financial well- being  from their own autonomy. 
Financial behavior is determined by subconscious money beliefs. Anne is devoted to help professionals and their clients addressing and exploring these money beliefs to improve their personal relationship with money. This leads to sustainable solutions in financial & legal issues.  It's also improving relationships, increases financial & mental health and even decreases depression and anxiety related to these financial beliefs. When professionals are aware of their  own money issues they are able to help their clients reach financial well-being and create a resilience client-relationship. To speak with Aristotle the beginning of all wisdom is knowing yourself.
Anne is well known for getting at the heart of what's really happening and bringing insights needed to inspire an inner motivation for real change and delivering results. With her passionate yet down-to-earth style she has the ability to connect on a human level and empower people to transform unhelpful money beliefs and take control of their financial lives. 
aAnne Abbenes MS, MFP, FBS® is a Financial Psychologist and registered Financial Behavior Specialist.  She's one of  Europe's pioneers in this field in which she functions as a researcher, trainer, educator keynote speaker & advisor.  Anne has done research of our personal relationship with money and financial decision-making especially in major stress-full live events such as divorce.  Since (personal) roots of financial behavior depend largely on the history of the society you live in, Anne's focus is on the EU. However Anne collobarates with professional0s worldwide to reach the shared mission improving world's financial health & financial well-being.
Anne provides and develops tools & training in the field of Financial Psychology. Family Systems Theory, SFT, Positive Psychology, CBT, Motivational Interviewing and Non Violent communication are the main influence in her approach. Anne trains, guides and advises various professionals, individuals, groups, businesses and governments. She's an experienced certified educator and teaches post-doctoral students and has succesfully led study abroad and exchange programs. Anne is also Associate Professor of at KU Leuven, the oldest and one of Europe's high ranked Universities,  where she teaches Financial Psychology & Behavioral Finance.
Anne is sharing monthly her expertise at Broadcast TV Network special in the area of Money, Work  & Law. As an expert & columnist Behavioral Finance & Financial Psychology  she writes a monthly contribution for the industry leading online platform: Investment Officer, a FD mediagroup initiative .FD is the Dutch Financial Times which is published in 3 countries. she also shares her expertise on local and national radio
Anne is partner and CEO at  Mind over Money® and Mind, Money, Meaning®. She's also partner at 't Raadhuys Adviesgroep and president of the Financial Psychology Institute Europe®.  As a mediator, advisor, and changemanager she guides business transfers, organizational changes, divorce and commercial matters. She is also mediator in: employment issues and for government, defense and police.  She also provides coaching programs, psychosocial support and team building in this field, business and private sector, as well for individuals and groups.
She has extensive experience as a peer counselor and coach for professionals in financial services, mental health care and legal services.  In the past, she has been involved in international restorative conversations in the field of trauma & (honor related) violence.
She earned her degree as a  Master Financial Planning, and as a Financial Behavior Specialist in the US, she is also International Registered Court Mediator and Certified Master Negotiator and Family & labour law specialist
Twenty years of experience and combining her legal, psychological and financial specialties, has helped Anne to develop a unique expertise in the field of Financial Psychology.
.