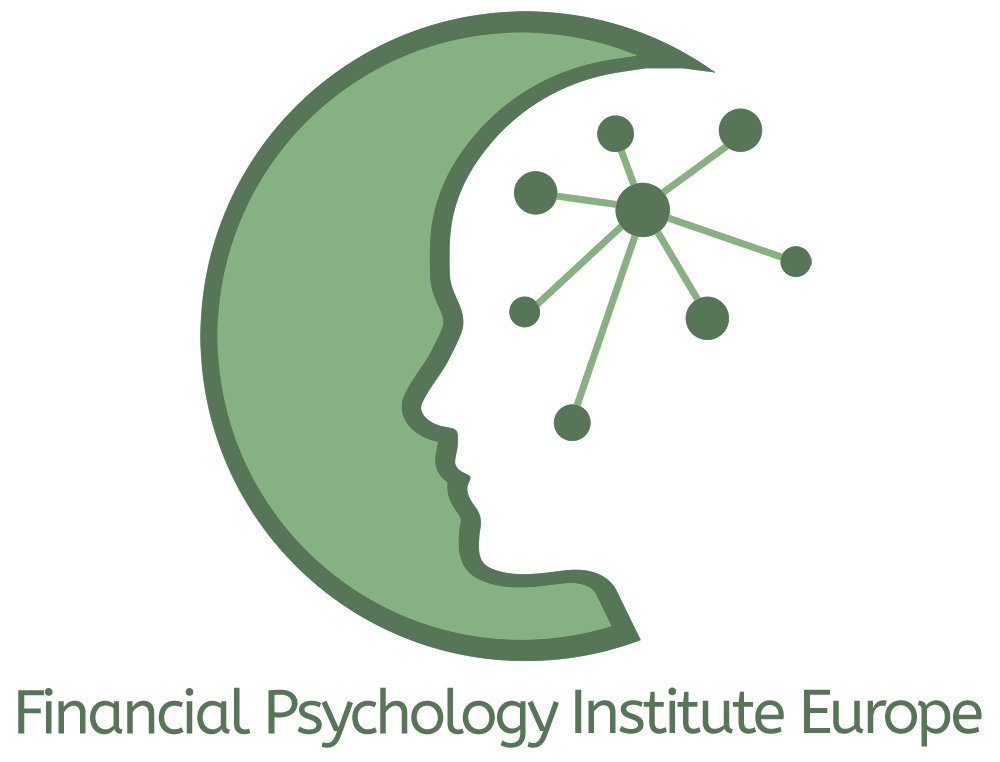 about  Financial Psychology:
" In his advisory practice, you sees various aspects of Financial Psychology recurring regularly. For years he has experienced the effect of clients different mutual monetary perceptions in the manner in which clients respond to each other and towards the adviser during an advisory process. These monetary experiences all too often lead to disorder in communication. 
When trying to optimize an issue for tax purposes, people do not have a clear picture of the knowledge, but simply mapping/explaining the tax aspects is not sufficient. Most quarrels and differences of opinion that arise between clients, have no relationship with the technical aspects, but are purely based on client's own money beliefs. The pitfall is that the approach is purely technical, this holds for a wide field of professionals e.g. : tax specialists, lawyers, civil-law notaries/solicitors, financial planners, etc. This approach doesn't enable clients to make sufficient (financial) decisions. It's important to redesign the advice process in such a way that the advantages and disadvantages of money scripts and financial beliefs of clients, but also those of the professional, are taken into account. Where necessary work around or change damaging financial beliefs.
The integration of Financial Psychology skills with technical knowledge skills is challenging but needed in many fields, especially in financial & law services. Many professionals, are not aware of their own and their client's moneyscripts. In addition to cooperation between different professional fields and (therefore) a combination of different legal areas, integration of Financial Psychology is also urgently needed in those various fields.
Tekst
text  v practical literature.