Coming soon the big EU Moneyscript ©, Financial Wellbeing, Financial Fragility & Financial Literacy study with Meghaan Lurtz, Kansas State University  Anne Abbenes &  Neeske Abrahamse.
Thanks to our 3 favorite people: The founding fathers of Financial Psychology and and our honorary council Paul T. (Ted) Klontz Dr. Brad Klontz and to Brenda Anderson for the inspiration.
We start in the Netherlands and Belgium, with a group that represents the entire society.
Are you as an organization, company, professional, teacher or student interested in financial behavior and / or research, do you want to participate, assist or let your company or organization participate? Send an email to team@fpie.eu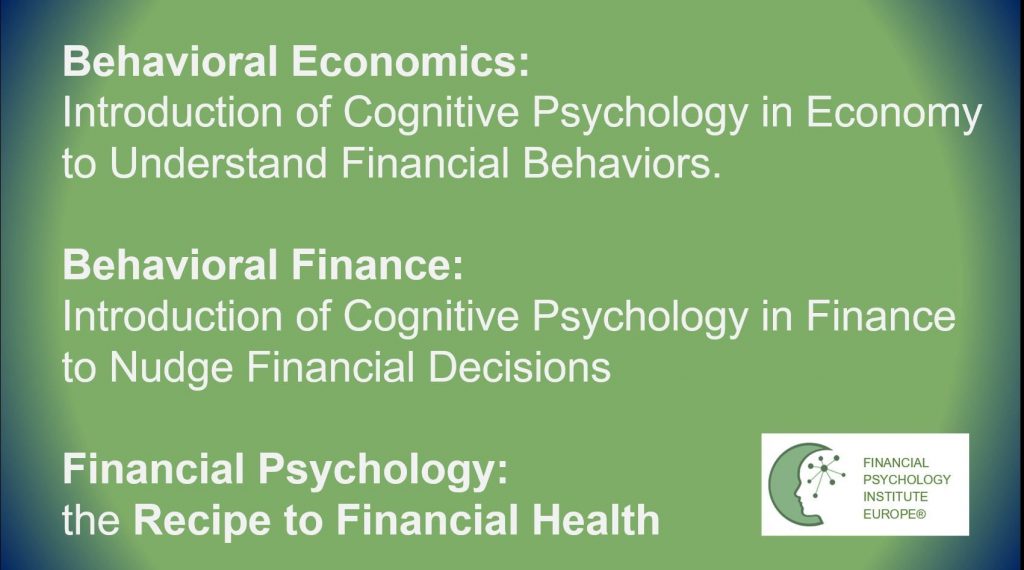 ? Uw research uit laten voeren mail naar: team@fpie.eu
Meer Financiële Psychologie?
? Volg ons op Linkedin  https://www.linkedin.com/company/financial-psychology-institute-europe-stichting 
? Check our Dutch Website: www.financialpsychologyinstitute.eu 
? Direct Contact, research of training op maat? Stuur  e-mail team@fpie.eu